Every year more and more people decide to walk the path of self-reliance and start their own businesses. Being your own boss has many benefits, but there are also risks and difficulties involved. Take a look at these 5 tips to avoid the most common pitfalls of self-employment.
Continue reading
---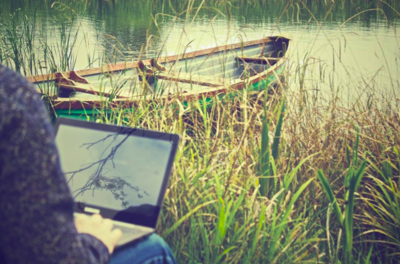 Cut down the time spent on invoicing to the absolute minimum. InvoiceOcean's new feature lets you skip most of the invoicing process - no more filling out your customer's contact info, sale details, tax rates and so on. Just leave it to your clients!
Continue reading
---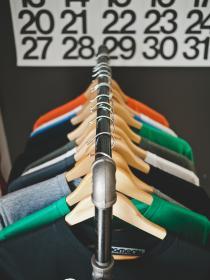 We have improved InvoiceOcean's warehouse documentation module by adding support for FIFO and LIFO queueing, including profit margin report generation. Not familiar with FIFO/LIFO? Read on - in this article we'll explain both concepts and give some tips on effective warehouse management.
Continue reading
---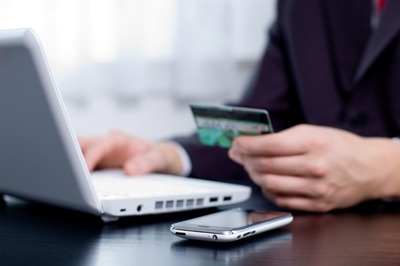 Online banking is a convenient alternative for traditional ways of conducting financial transactions. It allows customers to manage their finances on a secured website operated by the institution, which can be a retail bank, virtual bank, credit union or building society. As of 2014, over 69 Million Americans are using online banking.
E-banking combined with e-invoicing saves hours of time it would normally take to complete the process in a traditional way. Invoices can be paid by either cash or a bank transfer. The vast majority, however,  are paid via online banking. So far in order to check if an invoice has been paid, you were required to log into your online banking and check if your client has transferred the amount.
InvoiceOcean lets you simplify the process even more by allowing to import your bank statement to the system, which automatically changes the invoice status. In order to take advantage of the Banking feature you need to take the following steps:
Continue reading
---