Simplicity and Convenience
InvoiceOcean is all about simplicity and ease of use. Our interface is designed with your convenience in mind -- from issuing and sorting invoices to accepting payments. It is as easy as inputting a couple of lines of seller and buyer information and adding the pricing. Most of the work our system does automatically for you. All of your data will be stored in the cloud so that you can access it from any device and from any location in the world. There are no long-term commitments involved; InvoiceOcean uses a subscription model and you can quit our service anytime you feel like it.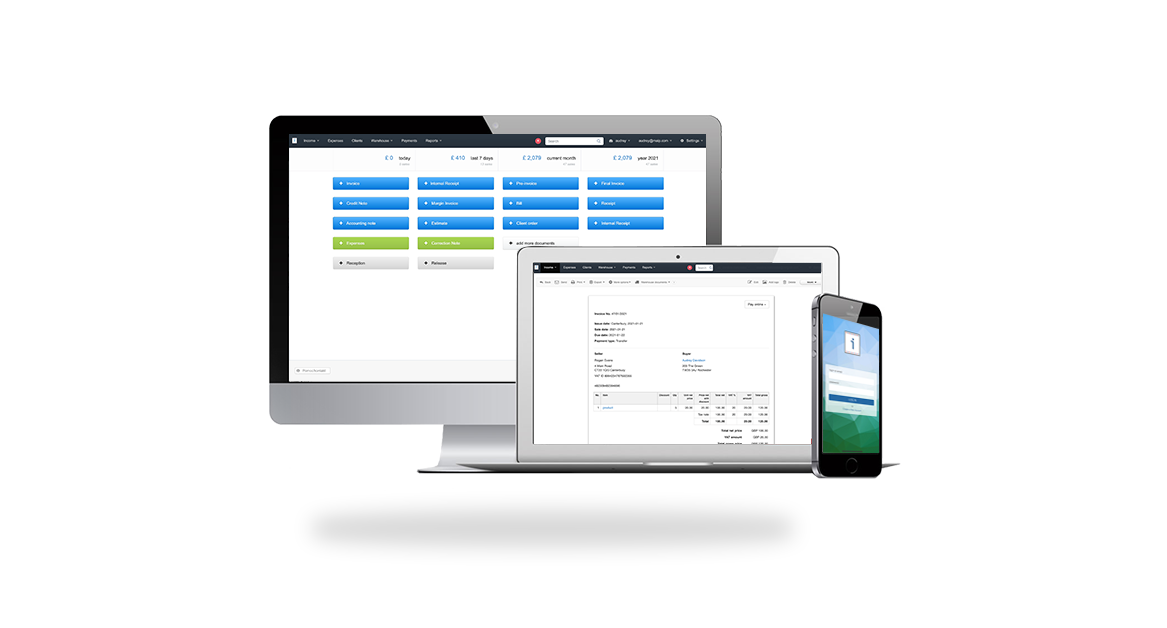 So Many Features for Such a Low Price
No small business should overpay for its invoicing system. Our basic package includes all the necessary tools for your UK-based business to thrive and is much more affordable and less hefty on your wallet than market alternatives. For customers looking for more features and options, such as no user or invoice limits, we have three additional pricing plans available. You can also take advantage of our 30 day trial and try out our service free of charge.
Save Time, Improve Business Workflow
By streamlining your invoicing by using InvoiceOcean, you will be saving both time and resources. Our simple interface, payment integration and invoice generation -- with possibly PDF generation -- will help your business succeed and stay ahead of the pack. The small investment will be paying for itself and your business in no time.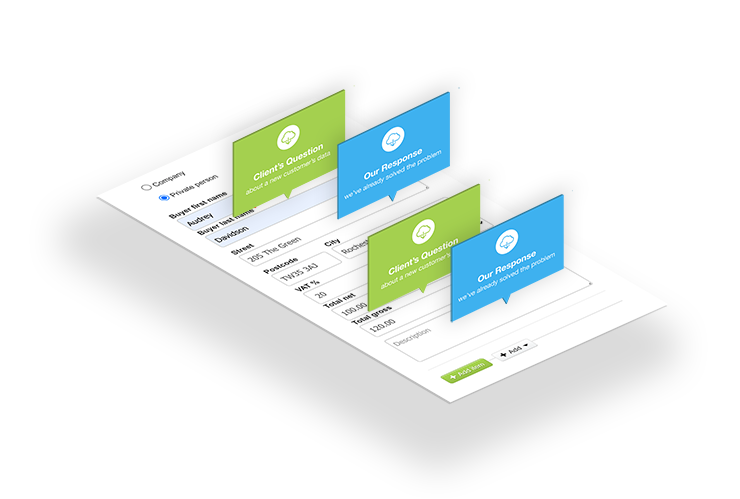 Paperless eInvoicing: Good for Ecology, Good for Business
By switching to InvoiceOcean, you are on the way to going paperless. With less time lost on administrative tasks, your business can generate more revenue. Every invoice that you and your clients process digitally saves both precious trees and warehouse keeping of loose papers.