Invoicing for iPhone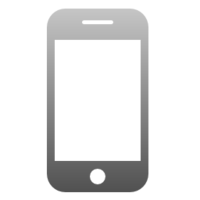 If you're a business owner working in a fast paced environment, keeping track of accounting documents can sometimes be difficult. Invoicing your clients on time is one of the most important aspect of running a successful business. 
InvoiceOcean has a fully adapted mobile version for iPhones. Simply enter the website URL in your iPhone's browser and you will be able to enjoy every feature that is offered on stationary devices. 
Using InvoiceOcean on your iPhone gives you the following benefits:
- Send instant invoices on the go
- Get paid faster and receive iPhone notifications
- Save time by staying in motion and still taking care of your accounting
[edit:30.05.2016] HUGE NEWS! The new InvoiceOcean mobile app is on! 
Send invoices from anywhere thanks to our intuitive app :) 
---
---
//