Our newest monthly summary of InvoiceOcean updates for December 2016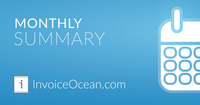 Welcome to the last monthly summary of new features and improvements we introduced this year.
1. At first, we added the ability to display a private note on the list of invoices. To make it visible, go to the column settings - as shown in the image below - and mark the checkbox that corresponds to it.

2. From now on, the store visibility restriction blocks access not only to products you have stored, but also to warehouse documents and warehouse actions. The restriction affects all users who are not administrators, or account owners.

3. In order to guarantee you a better system operation, thereby a faster work, we have changed the limit of documents that appear by default on the list of documents: now you will see the documents generated during the last 12 months only.
In order to change the mode they are displayed, change the date in the Period field.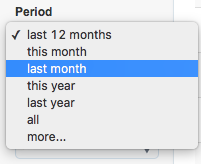 4. We added the option of final saving to the inventory documents. After using it, you will be not able to introduce any changes in the quantities of products.
We would like to thank you for being our inspiration and wish you all the best of the upcoming year.
If you want to receive information about updates as soon as they're out, you can follow us on Facebook and Twitter. Feel free to contact us if you have any questions - we reply to every message!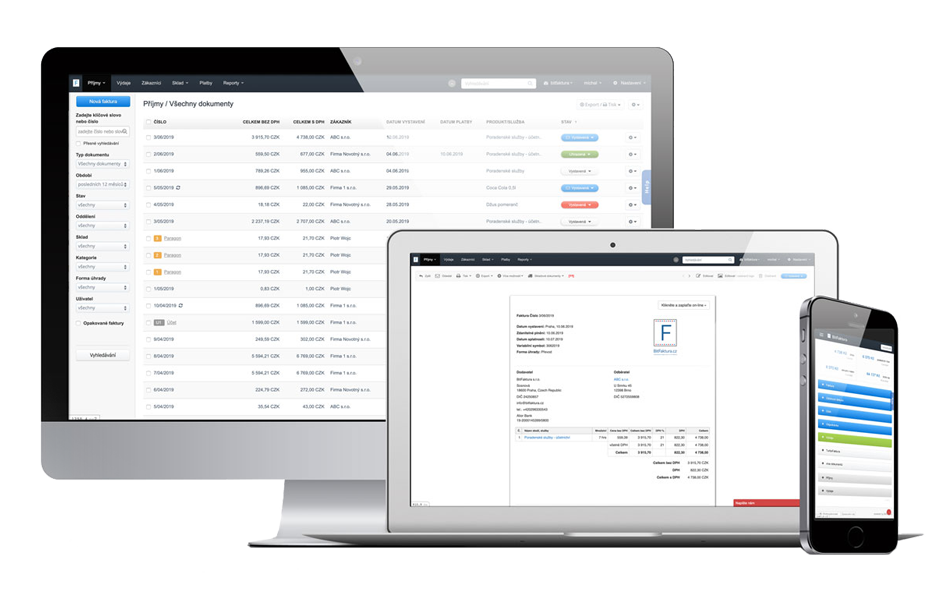 Test out these new product features
Create your invoice with just a few clicks with InvoiceOcean. Start your 30-day free trial today!
Sign up for free
---
---
//