Our newest monthly summary of InvoiceOcean updates for February 2017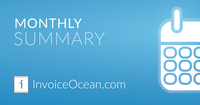 Hello, we would like to present a brand new monthly wrap-up of our latest news that appeared in InvoiceOcean. In February our developers implemented some interesting features that will be very useful for those of you who have more than one department. Enjoy the lecture.
February welcomed us with a new feature of account currency, which can be now configured in Settings > Account Settings > Your account. Once the main currency is defined, it will appear on all reports and lists by default (if invoices in the same department have different currencies, they will be also automatically converted).


 
During edition of department data, users will find a new option which makes it possible to assign a selected invoice template to this very department. Departments without defined template will use the one preselected in Settings > Account Settings > Invoice Templates.
 
The income summary appearing on the main page of InvoiceOcean can be divided by departments. In order to do so, go to Settings > Account Settings > Configuration > Reports > Split main page statistics for departments.


 
At the bottom of the income list page you can find a summary (number of documents, net price, gross price) of all documents visible on the page. From now on, the summary will show all currencies of listed invoices.
 
On the list of user activities (Settings > Activities) we added an activity filter, to facilitate the search.
 
We made it possible to download selected invoices with attachments in zip format.
 
We also improved the display of the affiliate program panel. Now every user can easily track the number of accounts created by their recommendation link, as well as the benefits they receive by recommending the system. For more information about the affiliate program go to: http://invoiceocean.com/recommend-invoiceocean
 
Last but not least, we added new type of filter on the list of invoices - Payment.
If you want to receive information about updates as soon as they're out, you can follow us on Facebook and Twitter. Feel free to contact us if you have any questions - we reply to every message! We also encourage you to post bug reports, feature requests and any others concerns you might have on our forum.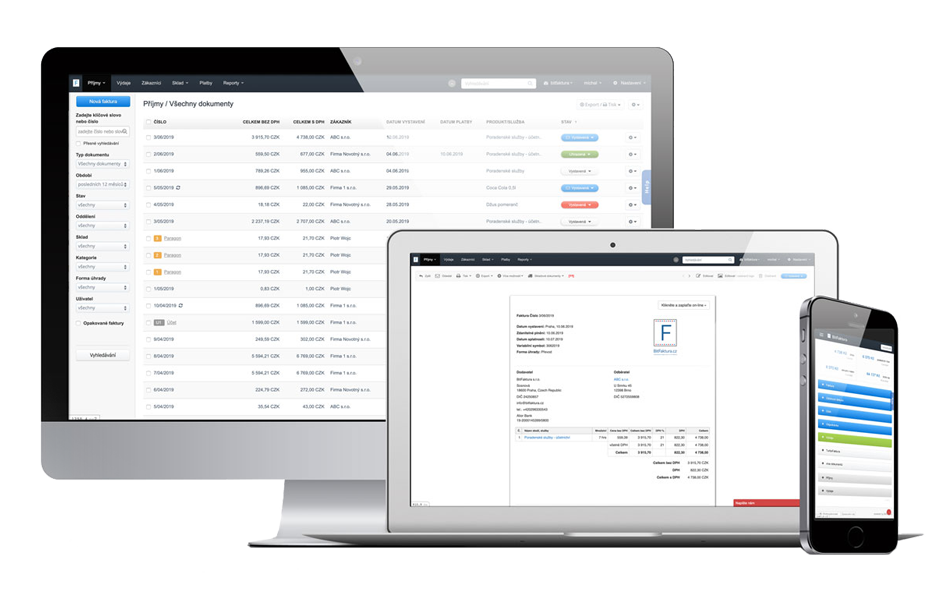 Test out these new product features
Create your invoice with just a few clicks with InvoiceOcean. Start your 30-day free trial today!
Sign up for free
---
---
//