Our newest monthly summary of InvoiceOcean updates for January 2017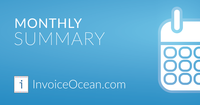 Hello! Welcome to the first monthly summary of improvements, changes and new functions in 2017. As always, we hope you enjoy the read and have a great month.
The first change undoubtedly will accelerate the work to the users who use the warehouse module; on the list of warehouses we added a button that redirects you straightly to the stocktaking document form.


 
While adding a new contact to the system, you can define whether the contracting party is a company. Now the variable company-private person can be used as a search filter on the clients list.
 
Fast improvement of "Invoice list" and "List of expenses" reports: from now on our users can make use of two new columns: "Paid" and "Total due".
 
The stocktaking document available in the warehouse module allows you to track the quantity of products in the stock. We provide our users with a new cost inventory report which reflects the net purchase prices of available products and which makes it possible to get a complete view of the situation in warehouses.


 
We introduced a change that affects the state of cash. So far, it has been possible to define the state of cash only for the entire account. Now it may be different for each department.
 
If you use the payment tracking function, you can attach a file to each payment defined in the system.
 
Our easy product management has been made even more intuitive thanks to three new buttons that will appear on the product list after marking one or a few products.
Now you can:
- assign products to one of the categories created in the system,
- change the type of product: sold, purchased, sold and purchased,
- define whether it is a product or service.


 
We added a new invoice template: Sky.
We remind you that in order to change the invoice template, you should go to Settings > Account Settings > Invoice Templates.
If you want to receive information about updates as soon as they're out, you can follow us on Facebook and Twitter. Feel free to contact us if you have any questions - we reply to every message!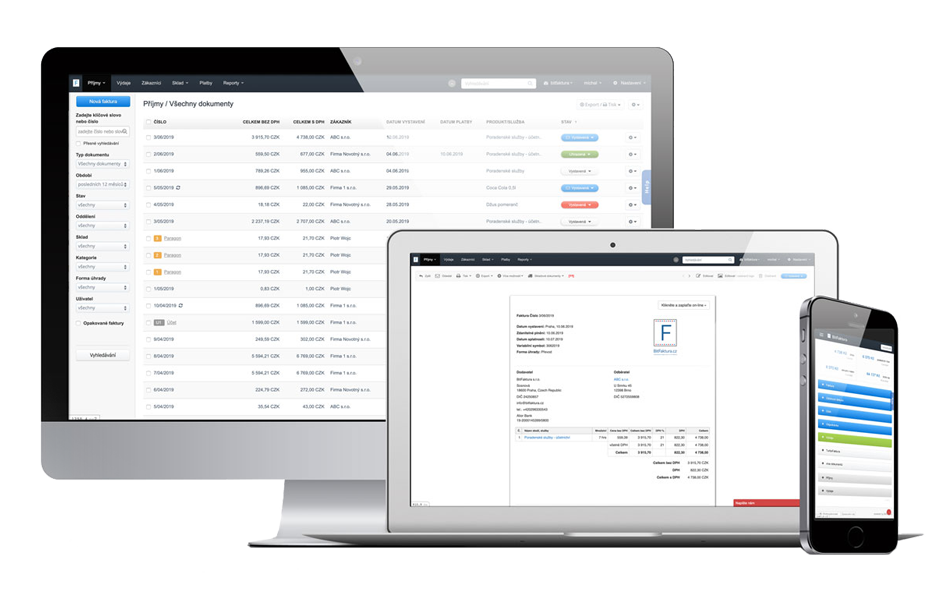 Test out these new product features
Create your invoice with just a few clicks with InvoiceOcean. Start your 30-day free trial today!
Sign up for free
---
---
//