Our newest monthly summary of InvoiceOcean updates for July 2017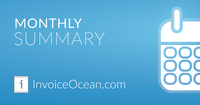 Just like every month, we bring you a new monthly summary of all the new functions and features, which have been added to our system. Even though the summer holidays are upon us, we continue to work hard, bringing you better warehousing, searching and other new features based on your suggestions. We would also like to take this opportunity to thank you for trusting in us - we now officially have over 300,000 accounts!
To simplify the process of viewing documents, we have added arrow buttons in the 'Invoice overview'. These arrows allow users to switch between invoices without the need to return to the list of documents.


 
When issuing an Invoice with a second-tax rate, users are now able to display an additional column with the calculation of this tax rate. To enable this features please navigate to; Settings > Account Settings > Print settings > Show additional column for second tax.
 
Following your suggestions, we have changed the way the default Warehouse is selected on TW-documents. Previously, every product had to manually be attributed to a warehouse. Now you can match a whole document with a warehouse.
 
Recurring documents can now be sorted alphabetically. Previously, they would always be displayed in the order they were created.
 
We have added the option of merging multiple customers into one single customer. The target customer's database will be supplemented with the documents of all the other clients prior to the merger. This option is only available to account owners and administrators and has no impact the credentials on previously issued documents.


 
It is now possible to issue prepayment and final invoices under expenses. Just like with Income documents, they can be connected by linking an estimate.
 
When generating a margin report, you can now select between a gross or net margin. Previously, it was only possible to calculate it based on gross values.
 
We have added the option of restricting warehouse transfers in the case that a product is not in storage. To enable this restriction mark the right checkbox.
In July we surpassed 300,000 registered accounts in our system. This marks a new milestone for us as a company. Thank you for your trust, your engagement, your suggestions, and for being our customers. Your presence is what drives and motivates us to work :) We invite you to reach out to us and to follow us on Twitter and Facebook.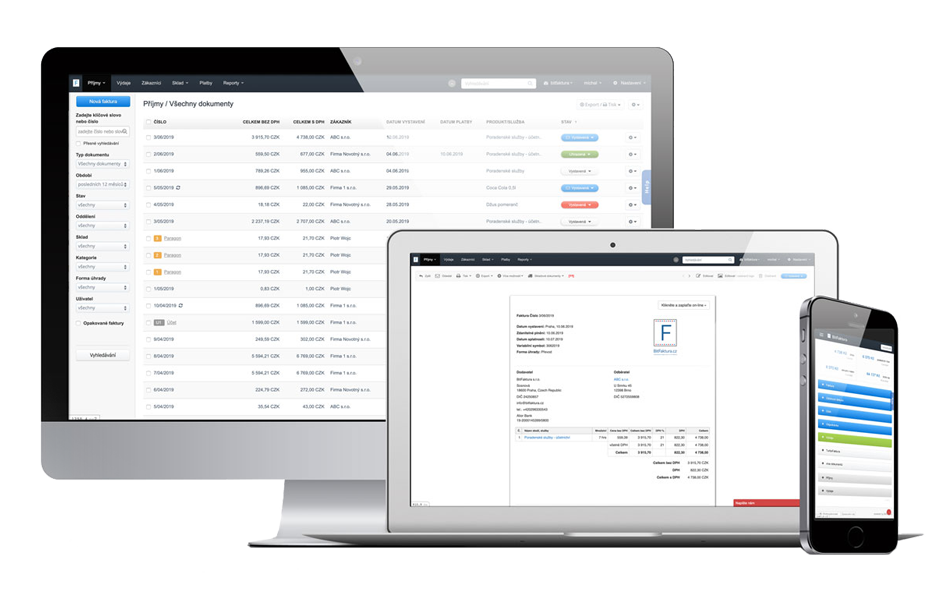 Test out these new product features
Create your invoice with just a few clicks with InvoiceOcean. Start your 30-day free trial today!
Sign up for free
---
---
//