Our newest monthly summary of InvoiceOcean updates for March 2017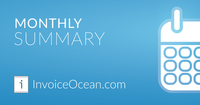 Hello! This month, based on our users' suggestions, we have set about adding some functions that facilitate the stock management; mainly, the warehouse actions monitoring. As always, we hope you enjoy the read and have a great month.
On the list of warehouse management documents you can activate a brand new column showing department. Go to the menu Customize the column display in order to activate it.


 
The warehouse operations preview, in case of transfers between warehouses (TW), shows up the warehouse actions linked to issued TW documents or, in other words, acceptances and releases of goods between warehouses.
 
On the warehouse documents list, in case of transfers between warehouses, you can display a new column showing the warehouse where the product will be transferred. So far it has been possible to see only the warehouse the transferred products are released from.
 
Last but surely not least feature we would like to present is a new report that shows the number of warehouse documents and warehouse actions with the summary of warehouse transactions in a selected period. ​For more information, visit our Knowledge Base ->​
 
If you want to receive information about updates as soon as they're out, you can follow us on Facebook and Twitter. Feel free to contact us if you have any questions - we reply to every message!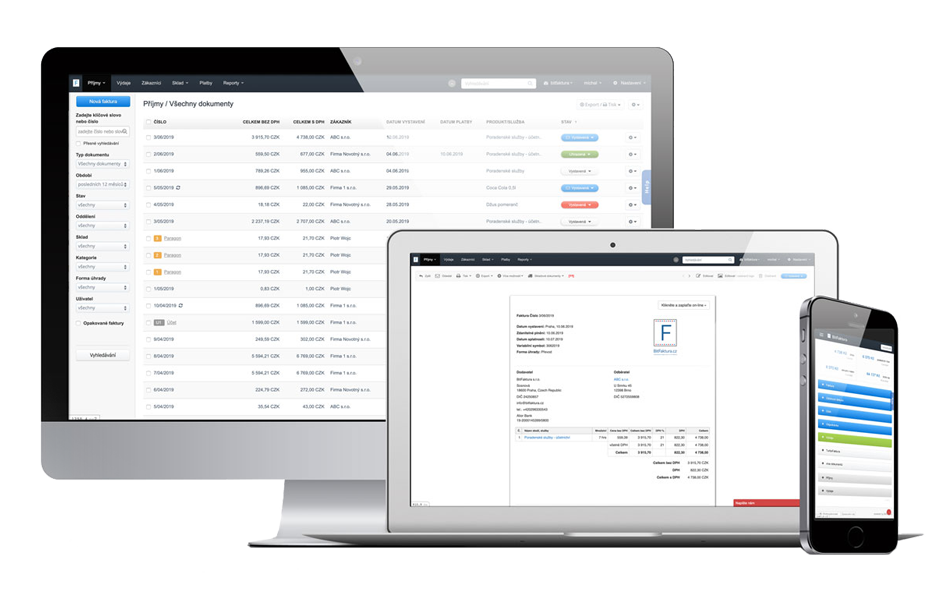 Test out these new product features
Create your invoice with just a few clicks with InvoiceOcean. Start your 30-day free trial today!
Sign up for free
---
---
//