Our newest monthly summary of InvoiceOcean updates for March 2018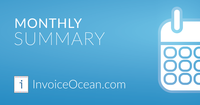 A warm spring greeting to all of you - we would like to introduce you to the list of new features that have been added to our system in the last month of the first quarter of 2018. In this month's summary, you will find information regarding the SSP (Sales Service Point), which is an expanded feature connected to the EAN-13 barcode scanning. Furthermore, we have added new features so you can protect your data and your account.
1. For starters, we would like to introduce you to a feature that we have been working on for some time, and which was hinted at when we introduced the EAN-13 barcode option: The Sales Service Point will allow you to quickly generate receipts using a barcode scanner. The fiscal module will additionally enable you to print receipts. Thanks to the SSP module, your customer service time can at least be halved.
2. From the invoice list, after having selected several documents, you can now manage the various options such as printing, sending, issuing warehouse documents or deleting documents. In March, we have added the option of changing the department, category, and status of multiple documents.
3. The Product ID has been added as a new column to the import file at the request of our users.
4. The feature which allows you to determine whether a contractor is a company or an individual has so far only been available on the client's card, in the edit mode. It has now also been added to invoices and warehouse documents.
5. When generating the report for VAT purchase records, you can choose to create a report which will not include the expenses without a VAT input. To do this, select the appropriate checkbox.
6. The Online Accounting Module has been expanded with a new type of expense: fixed assets 50%.
7. In the list of documents, you can enable a column which will show the processing dates of the documents.
8. In order to increase account security, we have added an option for tracking all successful logins to an account, you can find it under User activity. We would like to remind you that only account owners and administrators will have access to this feature after it has been enabled.
9. Another feature for increasing the security of archived data on your account is the two-step verification process for login. For more information on this topic please see the Knowledge Database.
10. Documents generated in InvoiceOcean can be given their own, predefined numbering format. The list of documents for which you can use your own numbering format has been expanded to include warehouse documents; Internal transfer and Internal receipt.
As always we thank you for your suggestions, they are among the key elements driving our motivation to innovate and add new functionalities to the system. We invite you to stay in touch with us and to follow us on Social Media.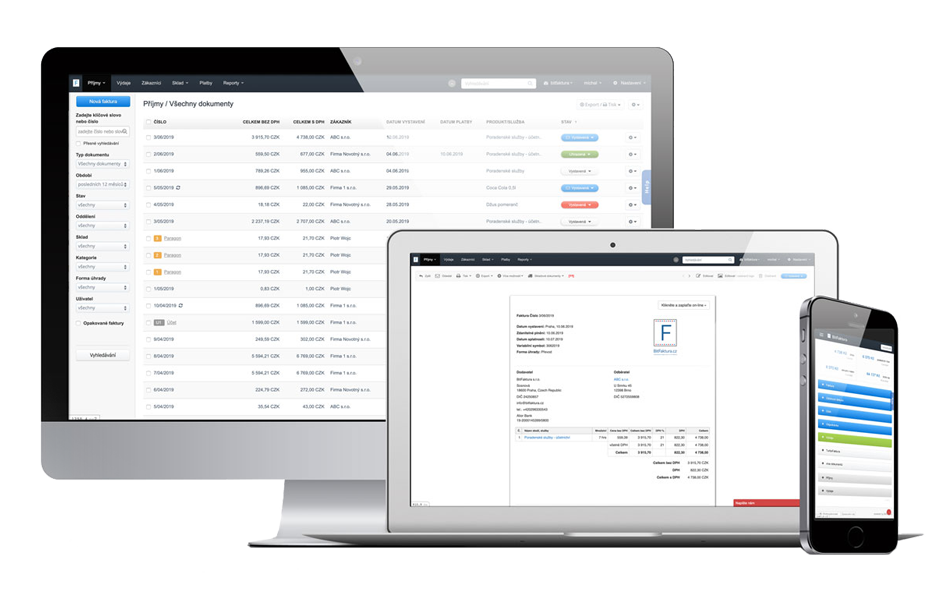 Test out these new product features
Create your invoice with just a few clicks with InvoiceOcean. Start your 30-day free trial today!
Sign up for free
---
---
//