Our newest monthly summary of InvoiceOcean updates for November 2016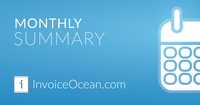 Welcome to the monthly summary of new features and improvements available in InvoiceOcean for November 2016. We hope you like them - enjoy the read!
This month we focused on adding some functionalities that help us provide you even better level of support and guarantee improved experience when using the system.
However, there are a few new features for our users:
1. We limited the number of user activities shown on warehouse documents. For example, in the stocktaking document, where many changes can be introduced, only recent activities are visible by default.
2. If you need to take a quick look at the total amount of some invoices, you can do it in the list of invoices by marking selected documents: the amounts that appear under the table show their sum only.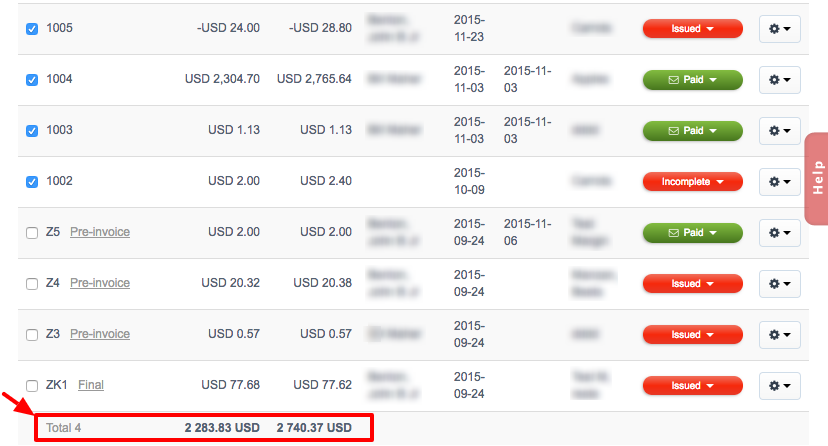 3. When you filter your products by warehouse, it can result that no product exists in selected store. We have just added a button that allow you to add products directly from the list to the selected warehouse.
4. We made it possible for account owner to print a list of documents sent from the system. In order to do this, go to Settings> Activities.
5. From now on, the Free subscription has no limit of expenses that can be created in one month.
If you want to receive information about updates as soon as they're out, you can follow us on Facebook and Twitter. Feel free to contact us if you have any questions - we reply to every message! We also encourage you to post bug reports, feature requests and any others concerns you might have on our forum.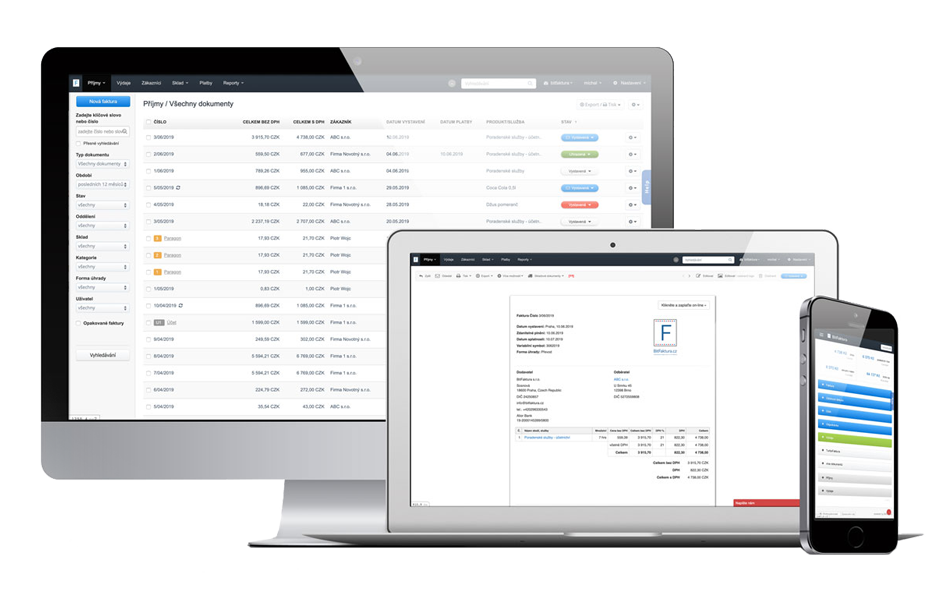 Test out these new product features
Create your invoice with just a few clicks with InvoiceOcean. Start your 30-day free trial today!
Sign up for free
---
---
//