Our newest monthly summary of InvoiceOcean updates for September 2016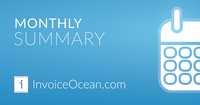 Hello, we are pleased to announce a short summary of changes and developments that have just appeared in the system. In September we focused mainly on our users' suggestions - we got down to work and here we present the results:
1. Now product codes appear also on warehouse documents. Previously, they were visible on invoices only.
2. A new function for those who use recurring invoices: in the case of monthly documents, the date of sale may be equal to the last day of each month.
3. A small change that will allow you to save even more time: From now on, in case of pre-invoices, it's possible to move directly from its preview mode to the final invoice. The link can be found at the bottom of the page.
4. You can decide whether to make the date of sale visible or not on your documents by going to Settings > Account Settings > Print Settings.
5. There is a new parameter "service" that can be used in integrations using our API: when set to true, it adds products to the product database as a service.
6. We have improved the way PayPal payments are imported to the system.
7. Our accounting module now allows you to sort your customers by different variables, for example in alphabetical order.
If you want to receive information about updates as soon as they're out, you can follow us on Facebook and Twitter. Feel free to contact us if you have any questions - we reply to every message!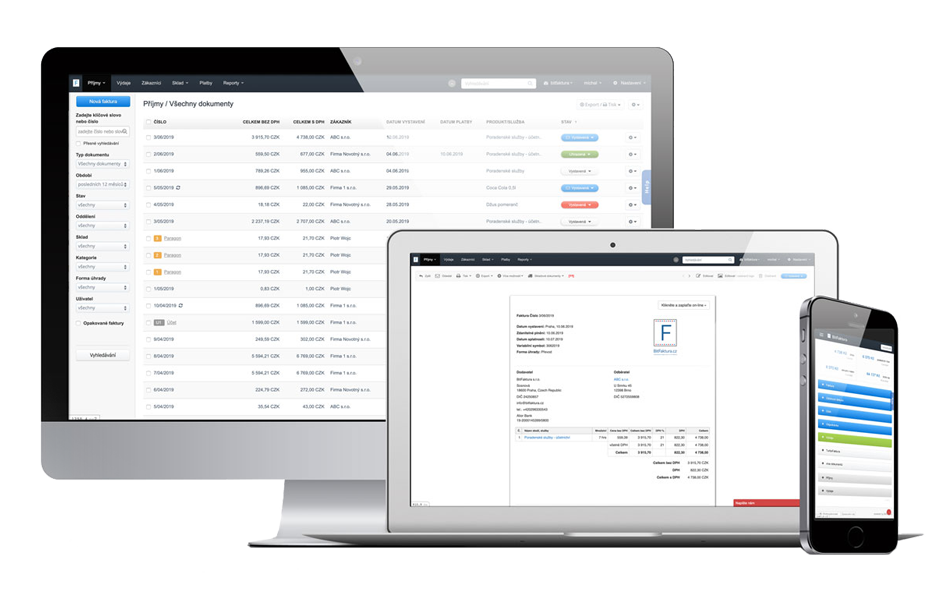 Test out these new product features
Create your invoice with just a few clicks with InvoiceOcean. Start your 30-day free trial today!
Sign up for free
---
---
//