Our newest monthly summary of InvoiceOcean updates for July 2016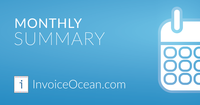 Welcome to the monthly summary of new features and improvements available in InvoiceOcean for July 2016. We hope you like them - enjoy the read!
1. We have introduced a brand new feature to InvoiceOcean - you now can print warehouse documents, including purchase and sales prices, in bulk.
2. There is a new button in the top right corner. Click it, and you will see a list of all recent updates to the InvoiceOcean blog. We hope that this new addition will help you keep in touch with us!
3. One of our most popular features is the ability to create custom invoice templates. You can also select a default template in your account settings. This week we've improved this feature by fixing the template thumbnail view.
4. The account activity page now shows the IP addresses of all users whose activities have been logged. This page is only accessible to the account owner.
5. You can now import the contents of the 'additional invoice field' when transferring documents between two InvoiceOcean accounts.
6. We have improved the client import feature - InvoiceOcean now detects duplicate entries in the import file and allows you to update existing clients, rather than only add new ones.
7. When you're switching to a different subscription plan, it's sometimes easy to forget that your old plan is still active and paid for. In order to stop your subscriptions from going to waste, we have added a convenient link that allows you to revert your account to the plan that you have already paid for.
8. You can now decide whether you want to view net or gross revenue numbers in both the reporting module and on your InvoiceOcean dashboard.
9. Alphabetical sorting of client names on the client list now works based on surnames rather than first names. Client names are now displayed in the format "Surname, First name" rather than "First name, Surname".
10. If you have the Seller column enabled on your invoice list, you can now sort your invoices by the sold products' department of origin.
If you want to receive information about updates as soon as they're out, you can follow us on Facebook and Twitter. Feel free to contact us if you have any questions - we reply to every message! We also encourage you to post bug reports, feature requests and any others concerns you might have on our forum.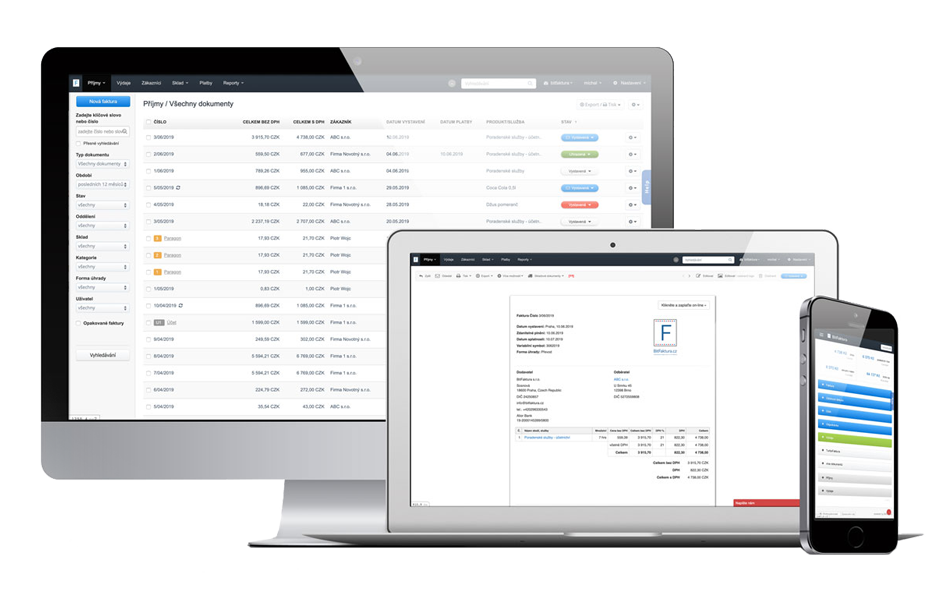 Test out these new product features
Create your invoice with just a few clicks with InvoiceOcean. Start your 30-day free trial today!
Sign up for free
---
---
//