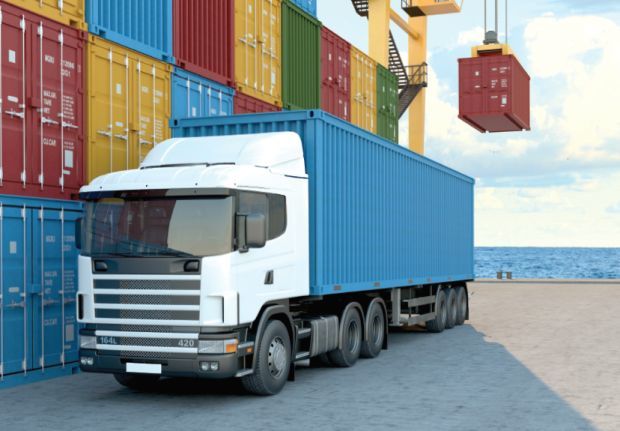 InvoiceOcean - news
Running a business
Freight Industry in the US needs Better Invoicing Standards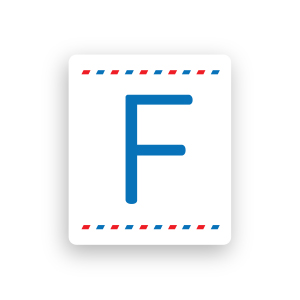 Mike Lata (aka Maciej Duraj), 2018-12-07
Invoicing is a process that takes some effort and standardization in order for companies to function effectively for the long term. It is good to stick with one standard in terms of what is expected on an invoice, the payment to be delivered by the due date, and for companies to be able to follow their invoices (knowing which were paid and when for instance) for the long term with their clients.
Create your professional invoice online with InvoiceOcean
No commitment. No credit card required.
Start 30-day free trial
However, some industries are still behind in invoicing procedures and have not moved on to efficient eInvoicing standards, or even efficient paper invoicing standards, and their productivity may be suffering as a result. According to JOC, the shipping and container lines industry (U.S. freight) is an example of an industry that needs better invoicing standards.
"Shippers and container lines are part of a multi-billion dollar freight payment efficiency problem that could largely be solved with more process automation, a shift that could also equip shippers with better data to underlie spend analytics."
Automation is key here because eInvoicing systems such as ours at InvoiceOcean offer automation for payment processing. We offer integration of quick online payment systems, such as that of Paypal, as well as ways for customers to enter their banking information to their clients for prompt transfers. We also offer automation in the forms of recurring invoices, invoice reminders and other ways to make the whole process more efficient.
A lot of industries in even the U.S. Or Europe are still stuck on traditional paper invoicing and do not have a standardized system in place. They rely on templates or simply fill in their own invoice by hand on a sheet of paper (hopefully at least typing it out). Efficiency drives productivity and companies will be taken more seriously if they have professional-looking templates or set ups in place with the more payment options for their customers the better.
JOC pointed out some of the issues in this particular industry that are key: cultural and structural roadblocks.
"But there are cultural and structural roadblocks to automation of ocean freight invoicing and payment that have historically slowed down this shift. And, more broadly, there are major differences between how large and costly a problem payment discrepancies are depending on the size of the shipper."
There are many industries that refuse to move on with the times or get better procedures in place. Library systems often rely on outdated and traditional methods of record keeping, for instance. In this case, the freight industry in the U.S. Is inefficient in their invoicing methods while keeping outdated traditions going and lack of standardization across the industry et large.
Overall, recent research by Drewry Supply Chain Advisors found that the liner shipping industry is exposed to $34.4 billion in invoice and payment processing inefficiencies, based on 1.26 billion invoices issued in 2017.
"Larger shippers, according to Drewry's research, had relatively insignificant error rates when it came to the invoices they received from carriers," according to the report. "That small percentage (2 to 5 percent) that Drewry found is attributable to how reliant large beneficial cargo owners (BCOs) are on contract rates, which tend to have more standardized line items, shippers told JOC.com."
That is a lot of revenue lost simply due to small error rates from invoices that should be calculated correctly, proofread and where both buyers and sellers are on the same track. Our system at InvoiceOcean allow things that can circumvent some of this, such as currency conversion using standardized banks, but it is important for companies to also have their own fact-checking systems in place. We also calculate the tax rates (VAT or Sales Tax in the U.S.) automatically into the final price of the goods.
Errors are often attributed to human factors and people do make mistakes. However, having an efficient invoicing system with various automation options available they can take advantage of will definitely be an asset to any company.
As long as our users know how to enable various options in settings, they have a lot of automation possibilities that may not seem apparent at first. We like to give our customers options. There are various automatic online payments we offer, but they have to be enabled by the users first. We hope to continue striving in offering more automation options in the future and helping industries such as freight become more efficient and productive for the long term.