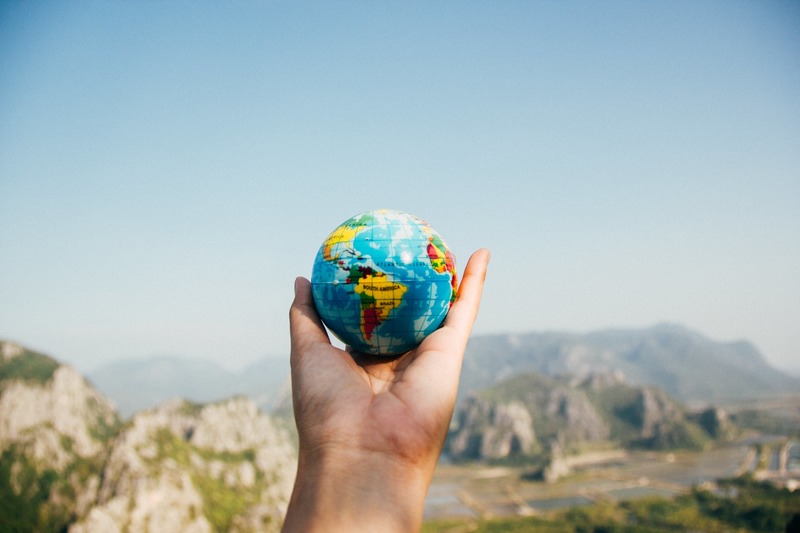 How Invoicing is becoming more SaaS-based and international in scope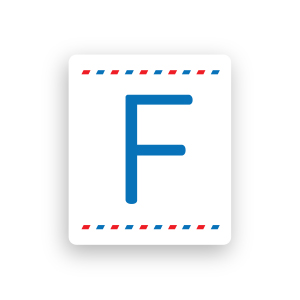 Mike Lata (aka Maciej Duraj), 2018-12-05
As you may be aware, we recently covered some of the benefits of using SaaS-based invoicing systems, such as our own, for companies and entrepreneurs of any size. Recently, I ran into a study done on this topic by QY research titled Global SaaS- based Invoice Software Market 2018 History, Overviews, Demand and Forecast 2023.
In order to properly analyze and view the study we would have to purchase the report, which we have not done so yet. It is also a 126-page report that would take a while to analyze properly. However, a brief analysis was provided by StockNewsNow and here are some takeaways from the study as StockNewsNow reports.
"United States is the largest Manufacturer of SaaS- based Invoice Software Market and consumption region in the world, Europe also play important roles in global SaaS- based Invoice Software market while China is fastest growing region."
This is interesting because it shows that the three main regions or at least three of the big players in regard to Invoicing SaaS are the United States, Europe and China. This is precisely why we have recently started our campaign and site redesign here on https://invoiceocean.co.uk as well as our recent launch of https://invoiceocean.com/us.
In order to expand however we try to analyze and learn the market trends of the region, as well as the way invoicing and financial systems work in the region where we aim to make our presence. For instance, just yesterday I started researching the different options for bank transfers in the U.S. And Europe and found that for a bank transfer the U.S. users would need to provide their clients with their account and routing numbers. On the other hand, UK users would need to provide a sort code and an account number. This doesn't even take Swift into account for international transfers.
We are working on implementing these changes or suggestions for clients doing bank transfer and realize also that although we have other payment options for our users and clients, we can always add more by request or suggestion. Paypal is a popular option in the U.S. For instance, as well as various credit card processing systems as U.S. users rely on credit cards.
It has been a real pleasure and a growing experience for us to find out the differences between the way banking, financial systems and accounting or invoicing in general work in different regions of the world. This kind of research and product implementations helps us grow as a company and we realize that as invoicing becomes more international as companies have workers all over the world or work with companies across the world, the more option for bank transfers or payment processing, the better.
Banks could also be doing a lot better or a lot more in terms of allowing people across the world to promptly and inexpensively transfer funds or even accounts in different regions (particularly for expats or frequent travelers that travel for longer periods of time than a few days). This has actually been a topic that I ran into here where people were discussing the shortcomings in many banking systems around the world in transferring funds. Someone asked a question how to transfer funds between U.S. and European banks and that is how the discussion got rolling.
It will be interesting to see how invoicing will continue to grow as SaaS-based invoicing grows and if the payment systems become more integrated over time. A user still cannot create two Paypal accounts in different regions of the world with one name and social security number (or ID number depending where you live). So it is not just the banks, but sometimes processors that are also handicapping users. However, for simple invoicing sake, we offer various options and hope you can find something you like in the way we implemented payment systems to our invoicing. Keep in mind that you should go to account settings and turn autopayments on then go to online payments from the main settings menu and hopefully find something that you and your clients can work with. Happy invoicing from InvoiceOcean.