Invoicing Can Drive Business Growth Through Charts & Graphs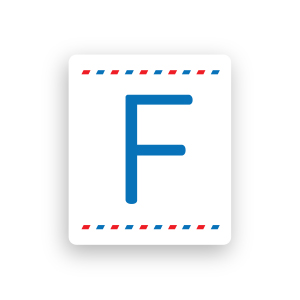 Mike Lata (aka Maciej Duraj), 2018-12-19
You may be asking yourself if you are a small business owner: do I really need robust invoicing software or really even care much about the invoicing process as a whole? Well, you should care and take invoicing seriously. Not just in case of government audits of your taxes and invoices you've been sending out and receiving, but for your own benefit.
When you invoice, you have a transaction record of interacting with other businesses and customers. You can use robust invoice software such as ours at InvoiceOcean to track these sales and look at itemized invoices to see where your growth lies and where your revenue comes from to keep expanding.
Invoices are a great way to do this and invoicing can be useful for accountants, bookkepers and CEOs of businesses of all sizes to see their cash flow. We at InvoiceOcean have a chart system set up for you where you can see your cash inflow and outflow and compare your results over various periods of time. You can get to this chart and compare your results by going to reports>charts from the top menu of our SaaS system. Then you can select the time period you want to compare and hit "generate report" to see your report.


This is a way for businesses to benefit from the invoicing process and be on top of their finances. It should also encourage those using our system for their invoicing to be as accurate as possible and itemize their invoices according to standards. Then the reports will tell the business owners, for instance, what clients are good to work with or products worth investing into and selling more. Invoicing can be a very useful tool and process to be on top of your cash flow, so keep that in mind and use our charts tool to get good feedback on your business.
Many rival companies do not have really a way to keep in track of invoices for you using such a visual method and generating reports with a click of a button. This is one of the reasons our software stands out and if you dig into it you can find many other useful tools like this.
Create your professional invoice with InvoiceOcean
No commitment. No credit card required.
Start 30-day trial