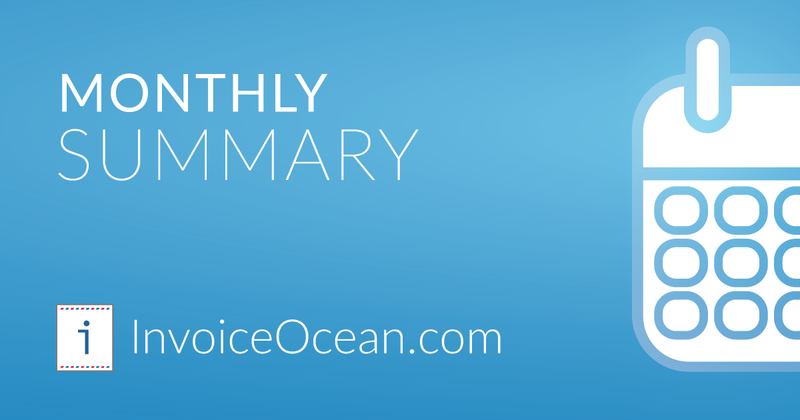 InvoiceOcean - news
Our newest monthly summary of InvoiceOcean updates for April 2021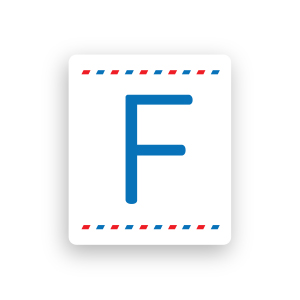 Hello, welcome to the monthly summary of new features in InvoiceOcean for April. Today we write a lot about tags and a new feature regarding the Cost inventory report. Enjoy!
What's new?
1. We have added a tag filter to the Product report: sales/purchase. In practice, having e.g. transport costs among your products, you can know exactly how much you spend on a parcel locker, post, courier by assigning them the tag "Transport". The filter function can be found in Reports> Reports list> Products: sales or Products: purchase> more options> Tags. Tags can be added to a product at the stage of its creation, or when editing a product under Warehouse> Products. This feature was created at the request of our Users. Your opinion is important to us and we are constantly improving InvoiceOcean on the basis of the proposed solutions that facilitate the daily work of entrepreneurs.
 2. We have standarised data exported to CSV with the export to XLS. All columns and rows in both files correspond to each other.
3. We have added the export of the list of companies supported by the accounting office to the XLS file.
4. For those of you using Internet Explorer, we have added a notification about the recommended browser change. This information aims to improve the use of InvoiceOcean and the security of users, since Internet Explorer is no longer supported by Microsoft.
5. The "Include reservations as release documents" option has appeared in the Cost inventory report. This solution will be useful for devices/products issued for reservation. By generating a cost inventory report, all devices/products that are on the reservation (i.e. they remain in the warehouse), will be included in the report, thus without disturbing the stock - inventory.
6. We know that the help/warning messages that appear during the generation of invoices were disappearing too quickly. We want to make the issue of documents from the user's position as transparent as possible, so we have added a button to restore closed notifications. The notification button can be found in the right upper part of the generated document.
7. Now, you can add sort code and account number on British invoices. With them you can indicate the bank and the branch as well as a specific account on documents.
Thank you for your support and lots of ideas for new features that you send us!
Feel free to contact us and follow us on Twitter and Facebook.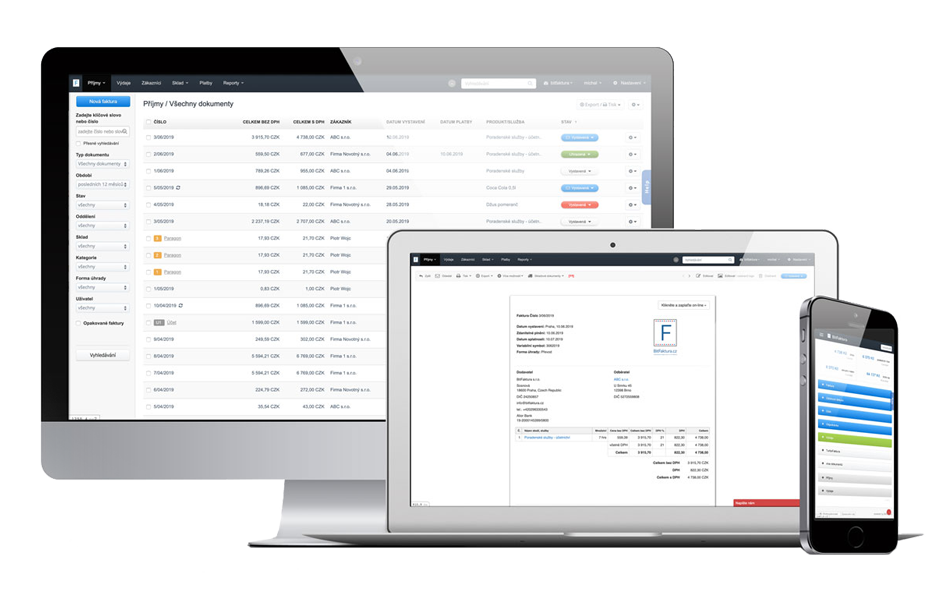 Test out these new product features
Create your invoice with just a few clicks with InvoiceOcean. Start your 30-day free trial today!
Sign up for free