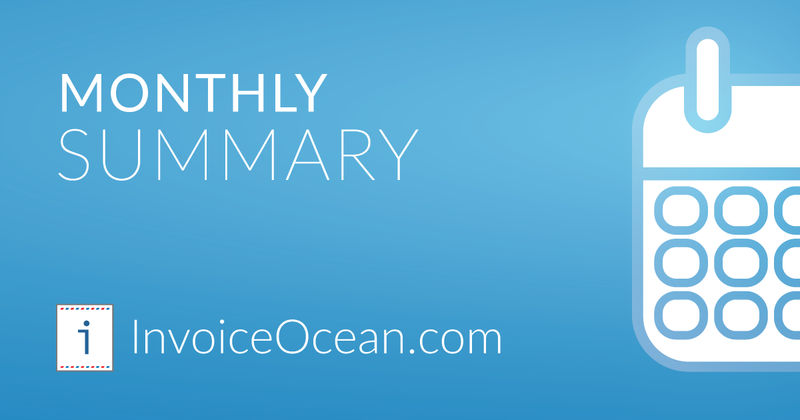 InvoiceOcean - news
Our newest monthly summary of InvoiceOcean updates for August 2020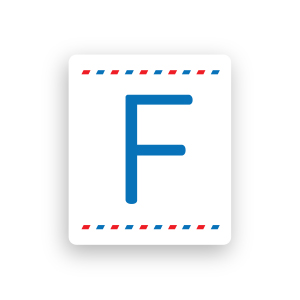 Hello! August passed extremely quickly, but it left some interesting changes in our system. We invite you to read what's new in InvoiceOcean. Enjoy!
1. The function of sending reminders about unpaid invoices has been enhanced with an additional option: Send e-mail notifications on working days only.

2. The invoices that are issued in the system for the receipt will now be able to automatically display the receipt number without the need to provide this data in the notes to the invoice.
3. A similar change was introduced in the case of invoices issued to Proformas. The document will contain the number of the Proforma to which the invoice was issued.
4. InvoiceOcean API returns the paid_to and paid_from invoice fields.
5. Recurring invoices, which are issued on a monthly basis, can now be issued with an indication of a specific day of the month, e.g. 05.01, 05.02, 05.03 etc.
6. Price lists is a function that allows you to sell products at different prices to different recipients. Roles available in the system have been supplemented by a price lists setting.

7. In the inventory document, an option has been added to include expenditure documents to which an Acceptance of goods (AG) document has not been generated. To make sure that the system takes into account these documents, the appropriate checkbox must be checked.
Thank you for your support and lots of ideas for new features that you send us!
Feel free to contact us and follow us on Twitter and Facebook.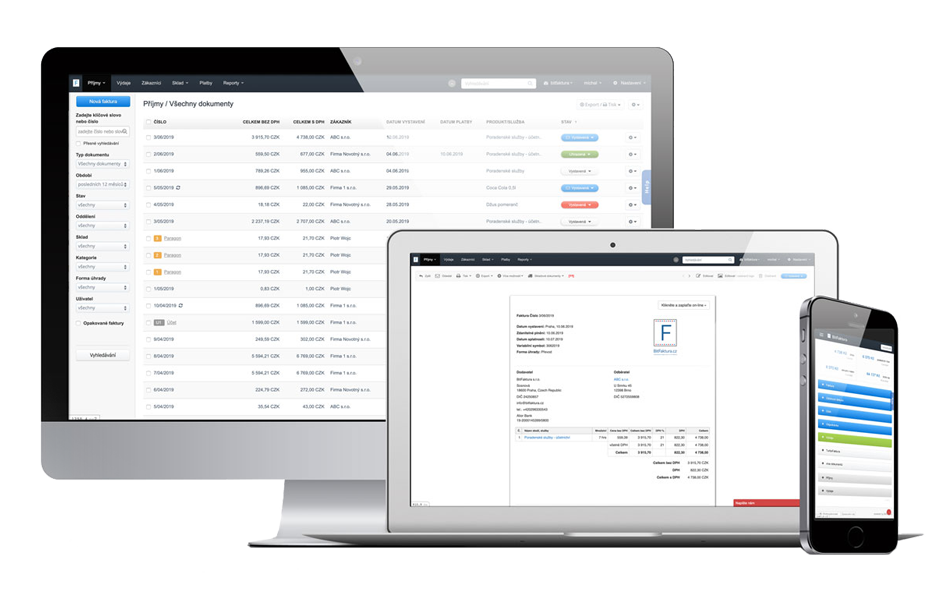 Test out these new product features
Create your invoice with just a few clicks with InvoiceOcean. Start your 30-day free trial today!
Sign up for free