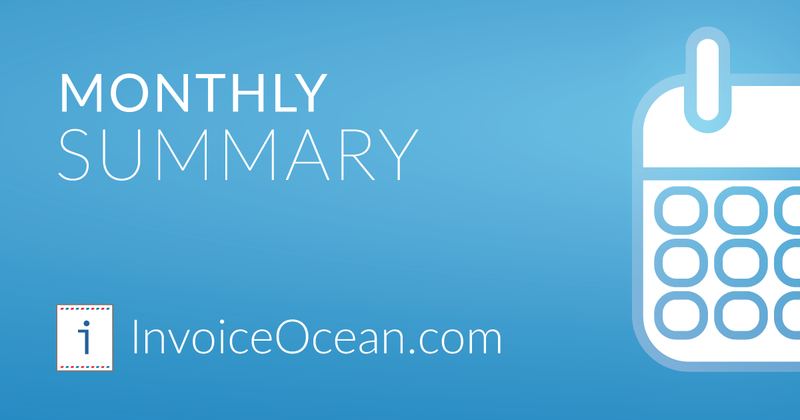 InvoiceOcean - news
Our newest monthly summary of InvoiceOcean updates for January 2020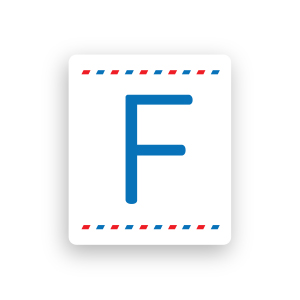 Hello! We have entered the first month of the new decade with a bang. We feel older and wiser with many experiences, but also happy that you were, and still are, with us - that for you we can constantly improve the system and promote the idea of ​​ecological invoicing. Enjoy!
 
New year, old tradition: we come back to our monthly summaries of what's new in the system. Let's check what has changed in InvoiceOcean this month:
 
1. New payment management options have emerged:
- You can now connect payments to payments. 
- You can change the date by which you are searching for an invoice to connect to payments. Until now, it was 6 months by default without the possibility of changing.
 
2. When linking a payment to an invoice, the system transfers the date of receipt of receivables for a given transaction to the invoice in accordance with the date indicated on the payment.
How will the system behave if we combine the invoice with several payments? In this case, the date of payment on the invoice will be displayed as the latest of all payments connected.
 
3. In the product purchase report, links have been added that lead to the corresponding documents from the Expenses section.
4. A patch has been uploaded to the mobile app that allows the display of the full keyboard in the e-mail invoice dispatch box. Until now, the keyboard did not display a comma on some devices, which made it impossible to send invoices to many recipients at once.
Finally, we would like to wish all of our Users that this year is full of business successes, but also gives moments of rest and relaxation.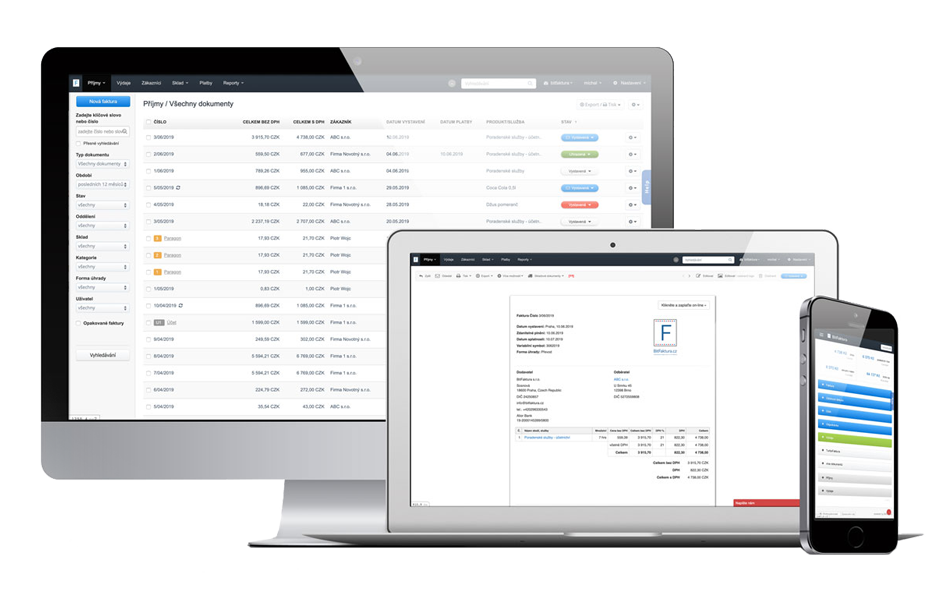 Test out these new product features
Create your invoice with just a few clicks with InvoiceOcean. Start your 30-day free trial today!
Sign up for free