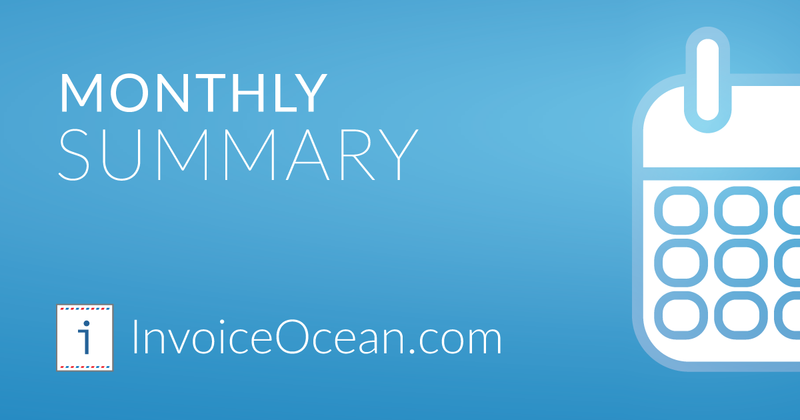 InvoiceOcean - news
Our newest monthly summary of InvoiceOcean updates for January 2021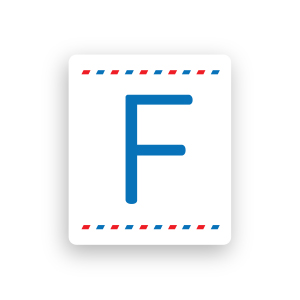 February greeted us with beautiful winter weather and many new features in the InvoiceOcean system. Invoices in Norwegian and Finnish? Yes, new languages ​​are now available! We write about them and a few other novelties in today's summary. Enjoy! :)
1.Two new languages join the large list of invoice languages: from now on, invoices can also be issued in Norwegian and Finnish.
2. In the list of recurring invoices, you can enable a new column that indicates the type of the base of an invoice cycle.
More information on the possible basis of invoice cycles can be found in the Knowledge Base. 
3. Invoice cycles created by your own definition can be quickly duplicated thanks to the new Add Similar option.
4. The export and import of data from InvoiceOcean has been supplemented with price lists.
How do price lists work? Check it out!  
5. If you use 2FA, you can set the system to remember your login data for a given device for 30 days.
6. The export of invoices in XML format has been supplemented with data on the "additional invoice field" (additional_invoice_field).
Thank you for your support and lots of ideas for new features that you send us!
Feel free to contact us and follow us on Twitter and Facebook.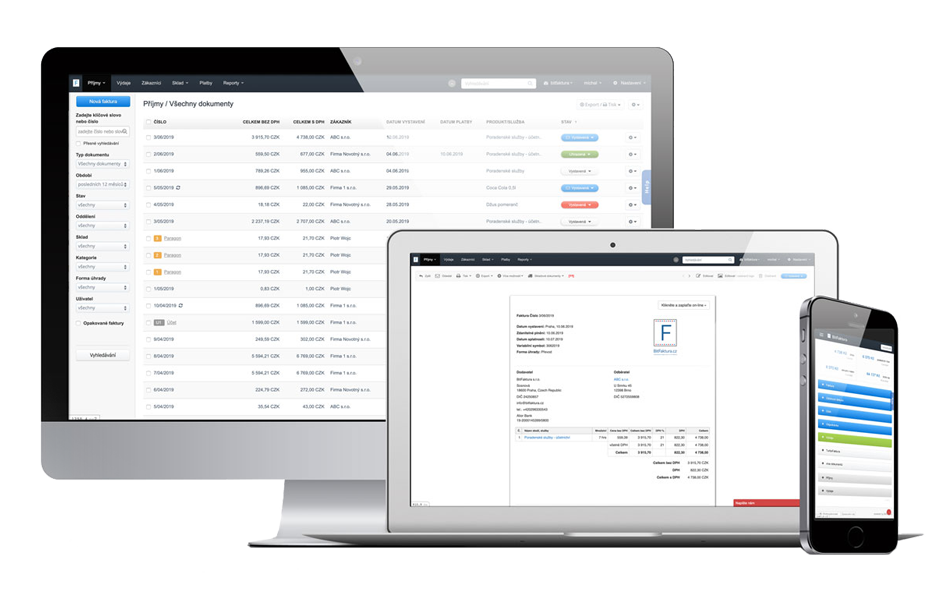 Test out these new product features
Create your invoice with just a few clicks with InvoiceOcean. Start 30-day free trial today!
Sign up for free