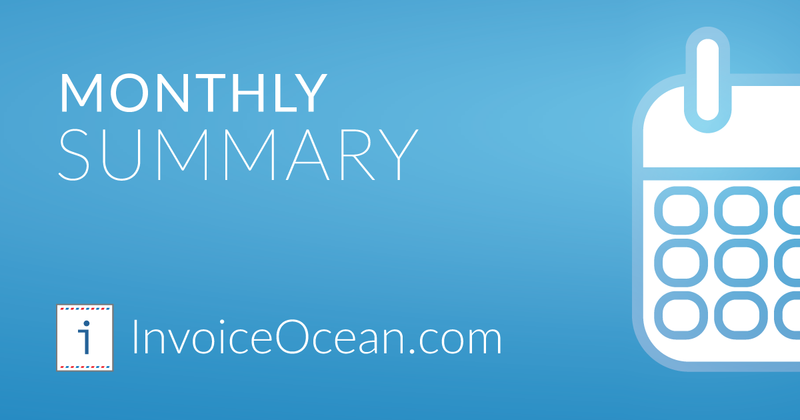 InvoiceOcean - news
Our newest monthly summary of InvoiceOcean updates for July 2021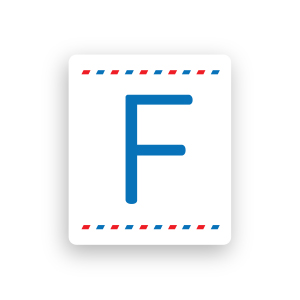 Summing up July, we would like to start by sharing the news with you! InvoiceOcean was distinguished by the Innovation Nest in this year's ranking of the B2B software, in the Finance category. We are honored and glad that our work has been noticed. This proves we are moving in the right direction with our product updates.
In the meantime, the holiday season is already halfway over, but this is no reason for the work on new features to slow down! So what are the July product updates in InvoiceOcean?
1) Changes in reports
In the VAT report, the OSS filter has been removed. Also, the UK has disappeared from the list of EU countries (due to the changes BREXIT has brought).
2) New item numbering
At the request of our users, we have added item numbering. Now, you can change item order on your invoice when editing or creating it from scratch. With this change in place, you can see the number of products or services entered and decide on the configuration of your item order on documents.
3) The upgrade in recurring invoicing
For those using recurring invoices available in Professional and Enterprise subscription plans, we have introduced a check that runs when you delete a recurring invoice. This check will help see if the invoice to be deleted is currently in any invoicing cycle. This ensures that neither the previous invoices issued on the basis of the cycle nor the next ones scheduled to be issued are at risk. With this feature, the cycle is not interrupted – it cannot be deleted and will eventually be completed.
If you want to end the invoice cycle, be sure to read #16 here. Additionally, under every such invoice, you can read what cycle is the basis for your recurring invoice that you want to delete. This option allows you to efficiently determine the source of recurring invoices.
4) JSON formats
For API lovers - we have added JSON format to the price list (API).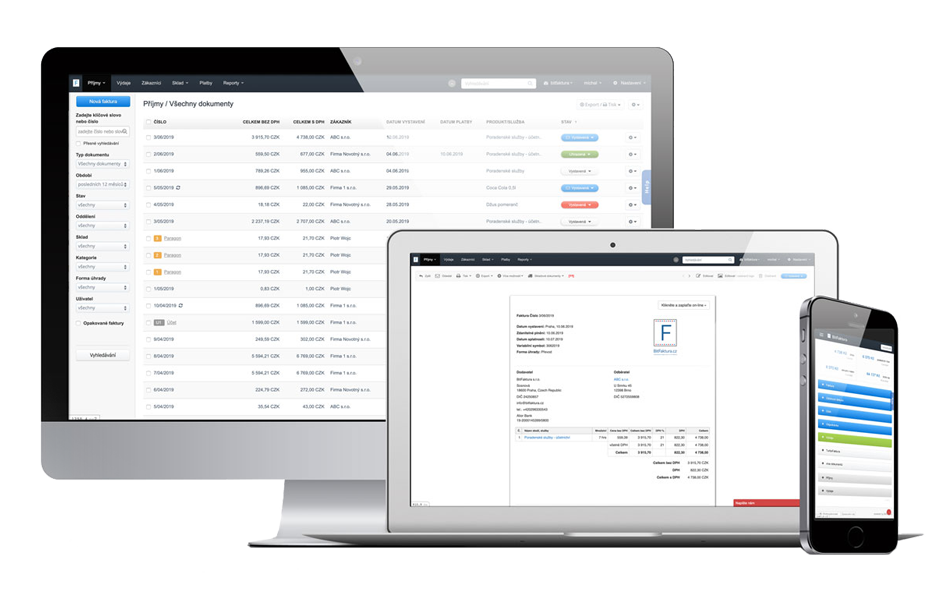 Test out these new product features
Create your invoice with just a few clicks with InvoiceOcean. Start 30-day free trial today!
Sign up for free