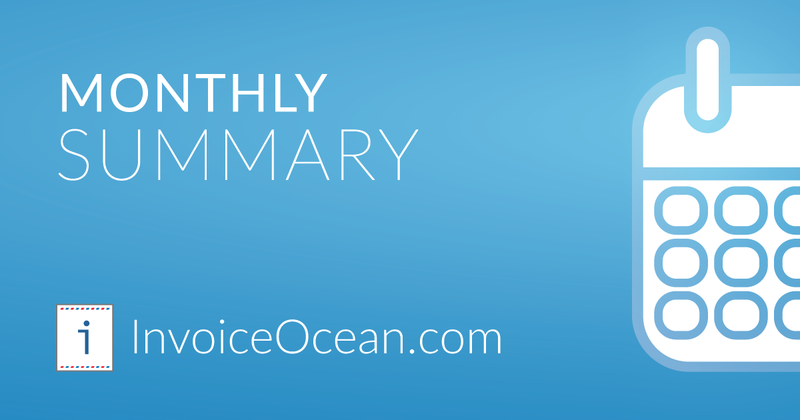 InvoiceOcean - news
Our newest monthly summary of InvoiceOcean updates for May 2020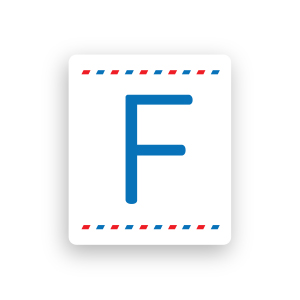 Hello! May has passed extremely quickly. Therefore, we flip the calendar sheet and look at the results of our work, which we present in this entry. And today, among other things, we write about new language versions and a very interesting module that appeared as a beta feature. Enjoy!
 
1. Electronic invoicing is becoming popular in many countries, as evidenced not only by bilingual transactions, but also by foreign users of InvoiceOcean. To meet the needs, we have included new languages ​​of the InvoiceOcean interface: 
Russian

Portugese

Italian (beta) 

Ukrainian (beta) - beta languages ​​can be enabled on your request in the indicated account.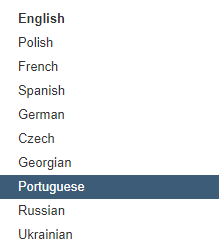 2. If you issue many Proforma invoices or orders for one client, and then generate a single summary invoice, you can do so with a single button. Following Users' suggestions, we made it possible to issue an invoice based on many documents.
 
3. The function of filtering cyclical invoices by department has been improved. At this point, documents generated on the basis of self-defined cycles are also taken into account.
 
4. The export to InsERT has been enhanced with documents marked as "Other invoices".
Thank you for being with us. Feel free to contact us and follow us on Twitter and Facebook.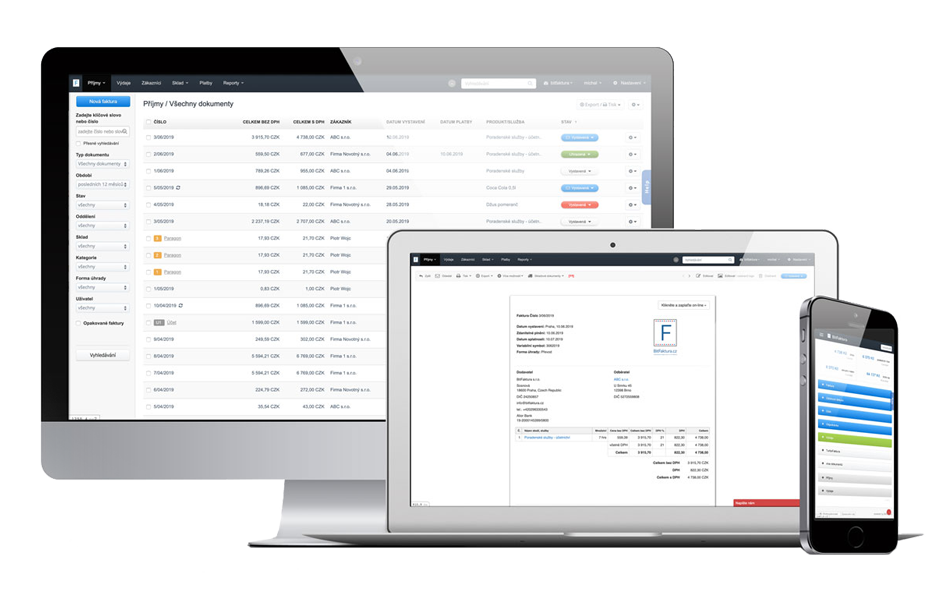 Test out these new product features
Create your invoice with just a few clicks with InvoiceOcean. Start 30-day free trial today!
Sign up for free