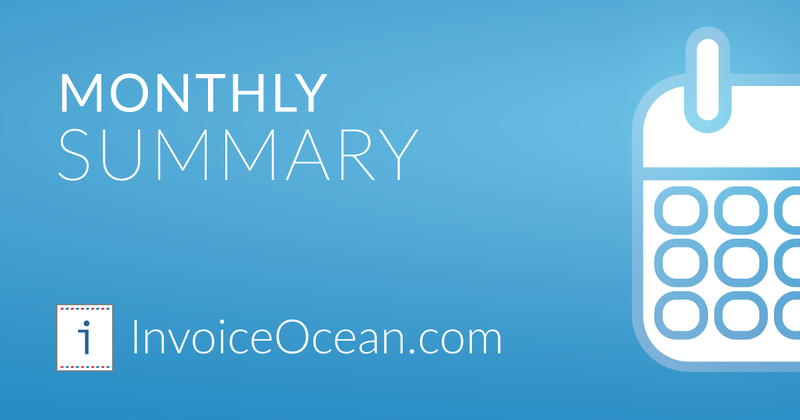 InvoiceOcean - news
Our newest monthly summary of InvoiceOcean updates for October 2020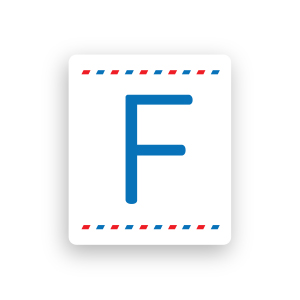 Hello! We present another dose of news in the InvoiceOcean system. Today we write about a new feature on the product card, downloading invoices with its attachments as well as downloading only attachments from invoices. Enjoy!
1. In the system, there was already a button on the product card that directed to all income documents on which the product was located. This month, a similar button appeared next to it, which directs you to all expenses related to the selected product.
2. It is now possible to download the invoice with attachments via API. This change was introduced for the needs of the Android mobile application, which should be released this year.
3. The buyer_mobile_phone field has been added to invoice exports (XML and XLS), which means it is also possible to download data about the buyer's mobile phone number.
4. It is now possible to download invoice attachments collectively. To do this, select the chosen invoices on the list of documents, and then select Print> ZIP file (attachments only) from the menu.
Thank you for your support and lots of ideas for new features that you send us!
Feel free to contact us and follow us on Twitter and Facebook.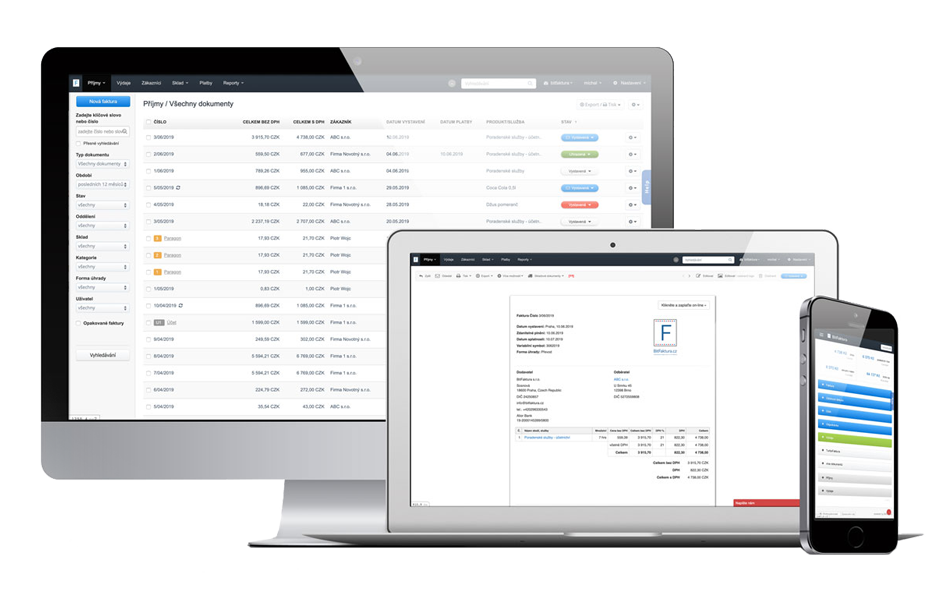 Test out these new product features
Create your invoice with just a few clicks with InvoiceOcean. Start your 30-day free trial today!
Sign up for free