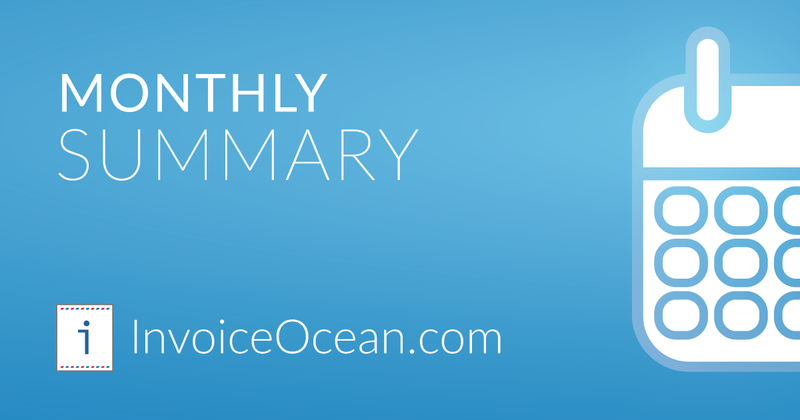 InvoiceOcean - news
Our newest monthly summary of InvoiceOcean updates for September 2020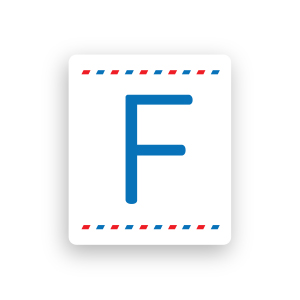 Hello! We present another monthly summary, with some interesting smaller novelties, as well as features that will undoubtedly interest many users. Enjoy!
1. When creating a document in Expenses, the warehouse that was suggested by the system was the last warehouse created on the account. Currently, the warehouses are displayed in the order: Main Warehouse, Producer Warehouse, then the rest of the warehouses in alphabetical order.
2. Recurring invoices were always issued at 11 AM CEST. Currently, the user has the option to select the time of issuing a recurring invoice. If it is not selected, the system will remember the moment of creating the cycle, and invoices will be issued at the top of the hour closest to that moment.
For example: A cycle is created at 2:10 pm, the creator does not indicate a preferred time for issuing recurring documents. Invoices will be issued at 2 pm. 
3. User roles have been completed with the ability to work only on expenses documents without access to revenues.
4. Another language of the InvoiceOcean interface is Portuguese. The interface language can be changed in Settings: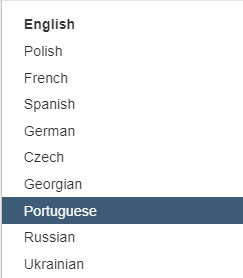 5. The individual identification number (TIN / PESEL) has not been so far supported by the templates: gray, plain black, simple. The latest update made it possible to display these numbers on invoices issued using these templates.
Thank you for your support and lots of ideas for new features that you send us!
Feel free to contact us and follow us on Twitter and Facebook.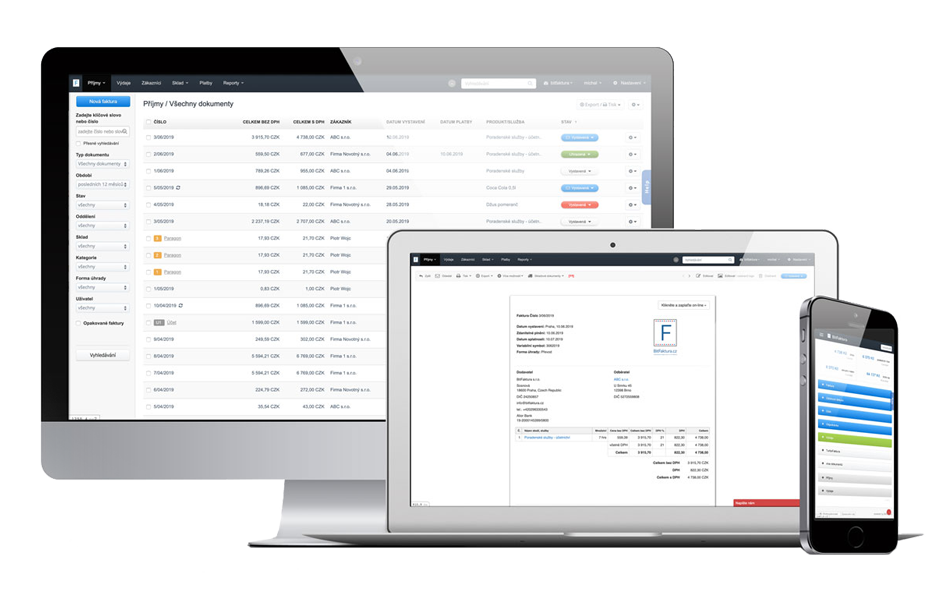 Test out these new product features
Create your invoice with just a few clicks with InvoiceOcean. Start your 30-day free trial today!
Sign up for free