Our newest monthly summary of InvoiceOcean updates for August 2017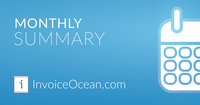 With the end of August already behind us, we present the latest features which have appeared in the system. Today, the focus is on enumeration formats and reverse charge documents. We invite you to get acquainted with the features.
Already at the start of August, we have added a new document type - reverse charge invoice. A reverse charge procedure moves the responsibility for the reporting of a VAT transaction from the seller to the buyer of a good or service. To issue such a document, it must first be enabled under Account settings.
 
Activity tracking allows the account owner to track the actions of other users. This month we have extended the coverage, adding the option for tracking changes in name changes, or items on documents. Additionally, in the document activity tracking section information about API changes has been made visible.


 
Recurring invoices can be generated in two ways - by selecting a base document or by manually inserting all the necessary invoice data. For the manual process, we have added a new field 'Due date'.
 
Until recently, correction of release and acceptance of goods were numbered by the suggested enumeration format in the system. We have added the option for custom numbering formats.
 
On the product list, you can now add an EAN-code column. To do this you must first enable the option for displaying columns. To activate this column you must first turn on the option for displaying EAN codes in Account settings.
 
Webhooks are - apart from the API - a mechanism which allows for communication between servers. They transfer information in the instance when a change is detected. For InvoiceOcean we have added Webhooks which inform regarding the adding, updating or deletion of a product.
We inform about new features on a regular basis on Twitter and Facebook. We encourage you to follow us and reaching out if you have questions. We will be sure to reply!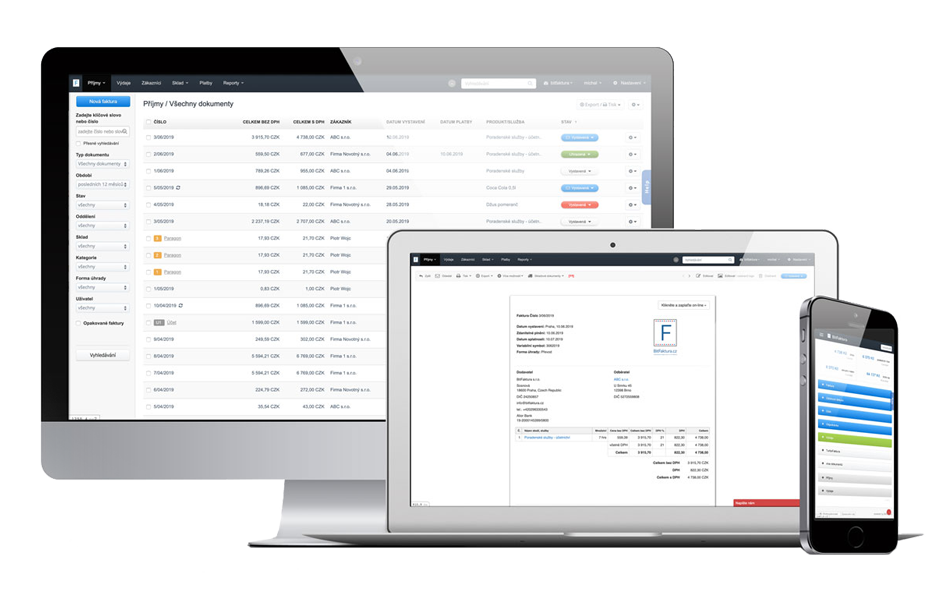 Test out these new product features
Create your invoice with just a few clicks with InvoiceOcean. Start your 30-day free trial today!
Sign up for free
---
---
//