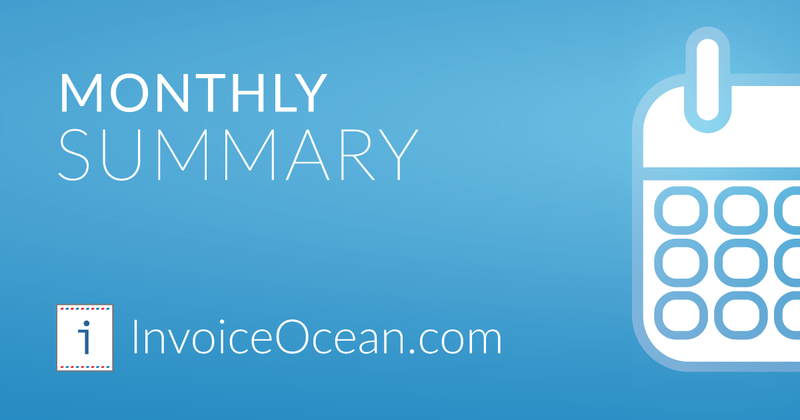 InvoiceOcean - news
Our newest monthly summary of InvoiceOcean updates for February 2020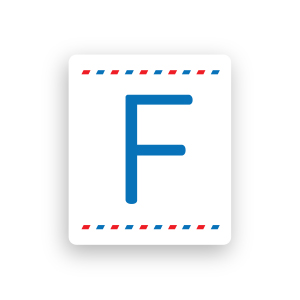 Hello, we present another summary of new features and changes to the system. February this year has hardly felt like the shortest month, so our summary will not be shorter than usual either. Today's reading can be interesting especially for those who use bank imports and the function of issuing receipts in InvoiceOcean. Enjoy!
 
1. Tracking the activity in the system allows the Account Owner to be aware of the operations and changes made to the account by his co-workers.
A new activity that is recorded in the activity log is the deletion of the cycle in the case of invoices issued periodically.
 
2. When importing invoices, documents are assigned to the account section indicated in the import. The new function will make them appear in the system in the predefined invoice template for the selected section.
 
3. When printing the interest note, you can now indicate the type of interest you want to charge. One can choose statutory, commercial and own interest.
 
4. In order to increase the security of use of the system, we will send you an e-mail if you log into InvoiceOcean from an unknown device.
 
5. If you use our API documentation, you will be greeted by the revised page and improvements in the readability of the data published there. And this is just the beginning of changes in this respect :)
Feel free to contact us and follow us on Twitter and Facebook.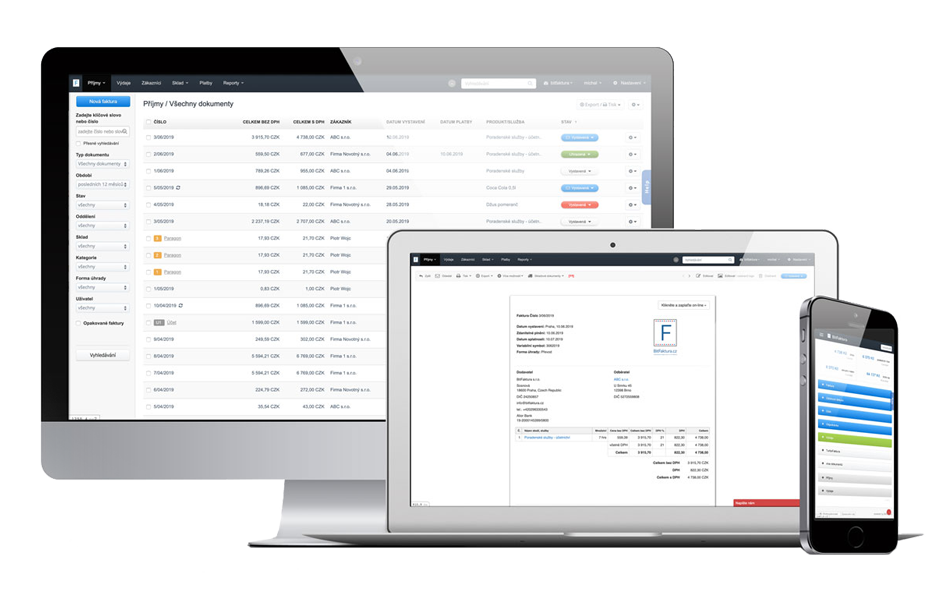 Test out these new product features
Create your invoice with just a few clicks with InvoiceOcean. Start your 30-day free trial today!
Sign up for free