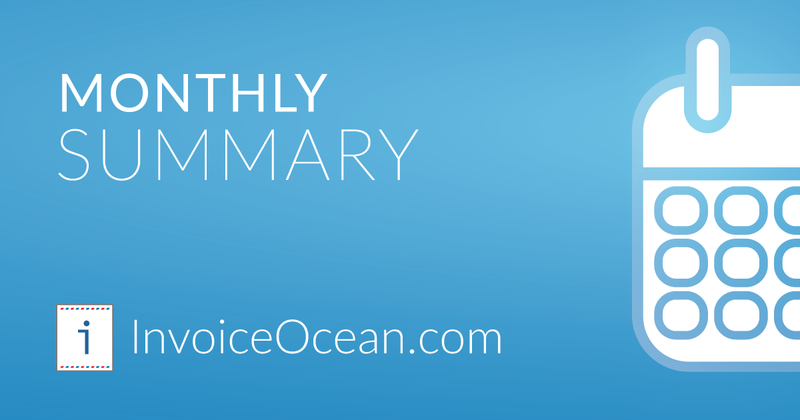 InvoiceOcean - news
Our newest monthly summary of InvoiceOcean updates for June 2020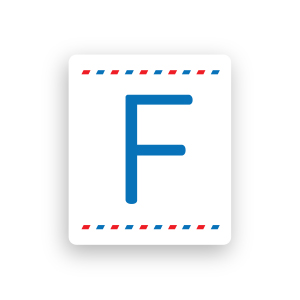 Hello, we start July being sure of two things: 1) our team has already got used to remote working for good, 2) the summary of the month has not been bursting at the seams for a long time as it was in June ;) Does the avalanche of new functions have something to do with the possibility of working from home? In the summary, at the end, we will reveal the way to effective remote work; in the meantime, we invite you to learn more about the novelties in the system. Enjoy!
 
1. The list of interface languages ​​is extended by another position. From now on it is possible to operate InvoiceOcean in Ukrainian.
 
2. There is now an option to filter cancelled invoices in the invoice list.
 
3. In the invoice list, you can run the Margin column. This month we added new document types for which the margin will be displayed: VAT invoices, Prepayment invoices, Final invoices and receipts.
 
4. We added the ability to upload attachments to the accounting note on the expenditure side.
 
5. Issuance of Credit Note via API has become easier - just like when creating similar documents, Prepayment invoices and Final invoices, the system will automatically take data from the original document without the need to enter data.
 
6. In reports that enable generating summaries of data by category, we have also enabled the selection of data without an assigned category.
Thank you for your support and lots of ideas for new features that you send us. Despite remote work, we do our best to make the use of the system as comfortable as possible. How do we do that? We have included a few hints in an article on our blog. We encourage you to follow us on Twitter nad Facebook.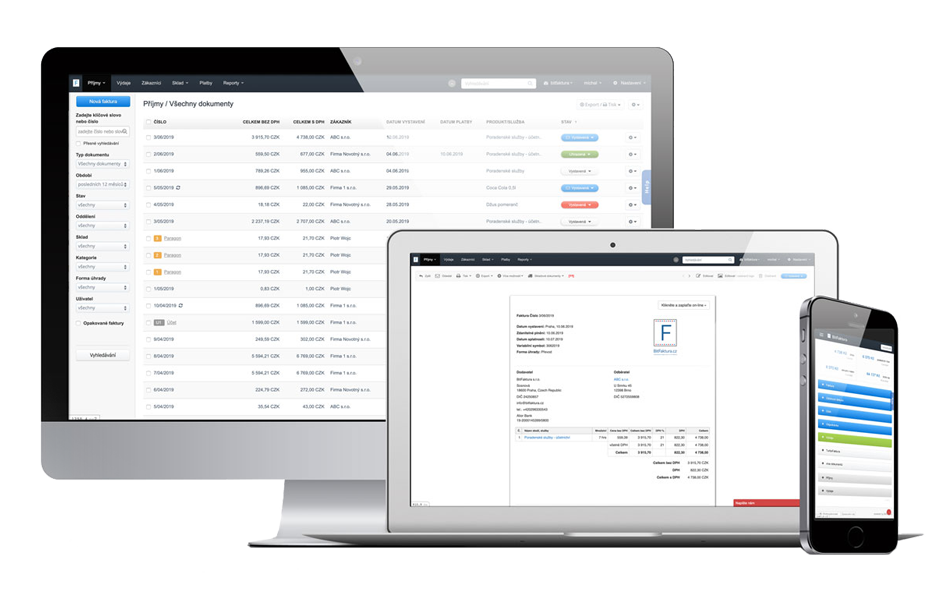 Test out these new product features
Create your invoice with just a few clicks with InvoiceOcean. Start your 30-day free trial today!
Sign up for free